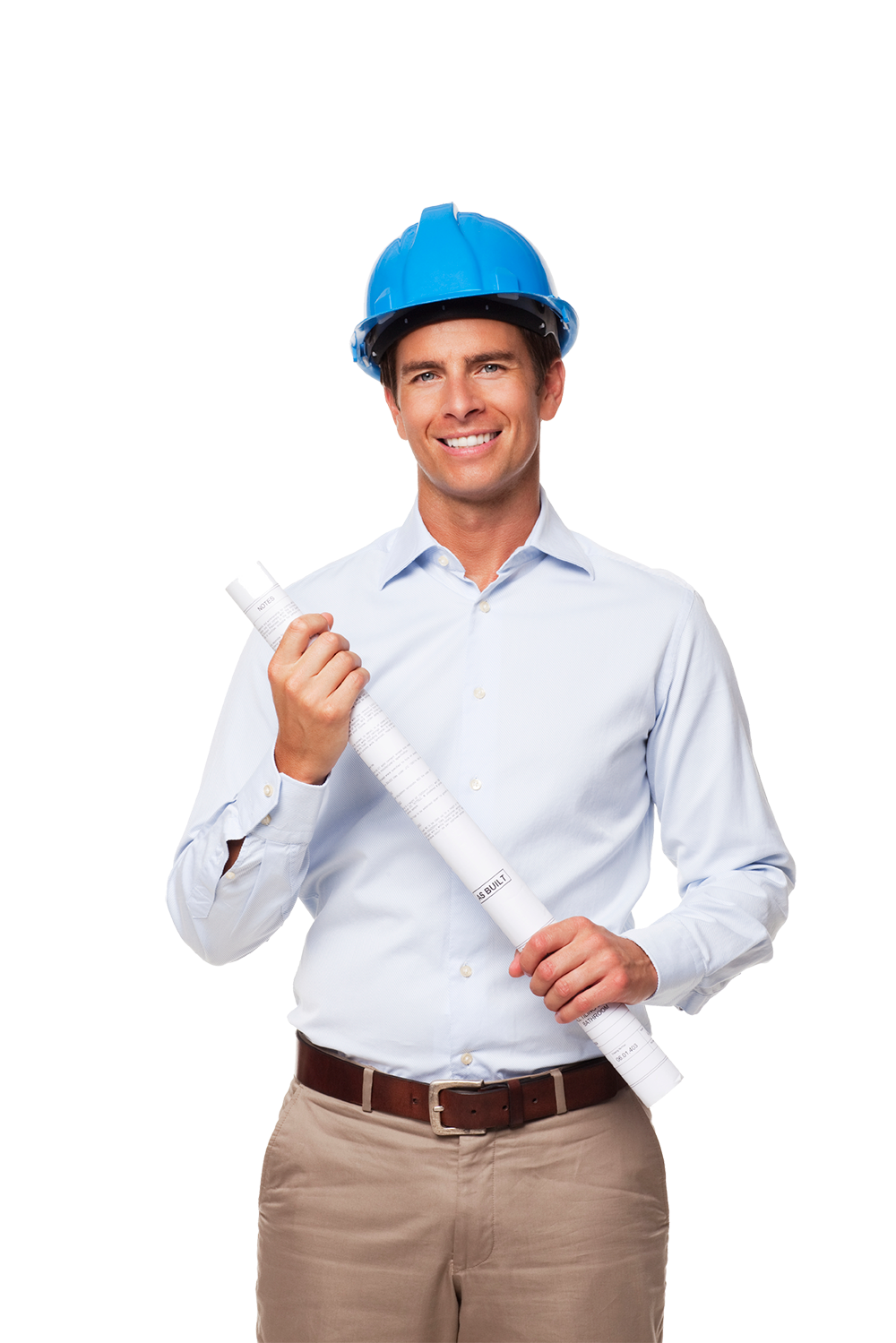 BPL's team were very supportive
So happy to be working with BPL Funding!
Highly recommend them!
FRANKIE KAO
Founder of Structure Ltd.,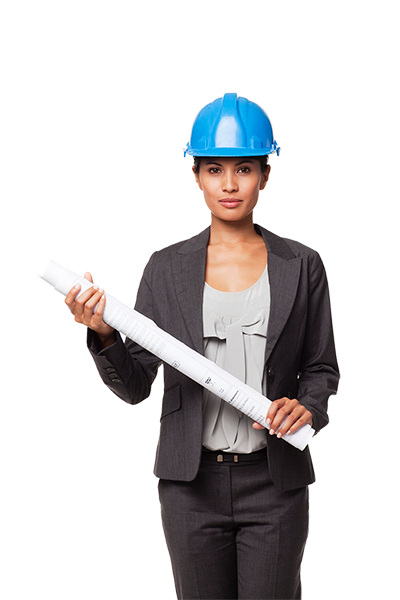 They stay professional and pragmatic
and find the best loan solutions.
JULIA BROWN
CFO of Structure Ltd.,
ABOUT US
BPL Funding is a direct lender specializing in fast and creative solutions for immediate real estate investor financing. BPL Funding has funded hundreds of loans. A personal yet professional touch is achieved because BPL Funding services all loans in-house through dedicated construction, accounting, origination and underwriting departments. We look forward to working with you and showing you how BPL Funding is transforming the market through service, speed and reliability.
OUR MISSION

Our reputation is built on our ability to efficiently close difficult transactions and being a phone call away with in-house servicing.

Our Shared Network
With BPL Funding, you are partnering with members of the real estate community with a deep network of professionals.

Borrowers our #1 priority
No good relationship is formed without trust. BPL Funding's core mission is to be a reliable partner to our borrowers.